DESTINATION
Bali, Rethymno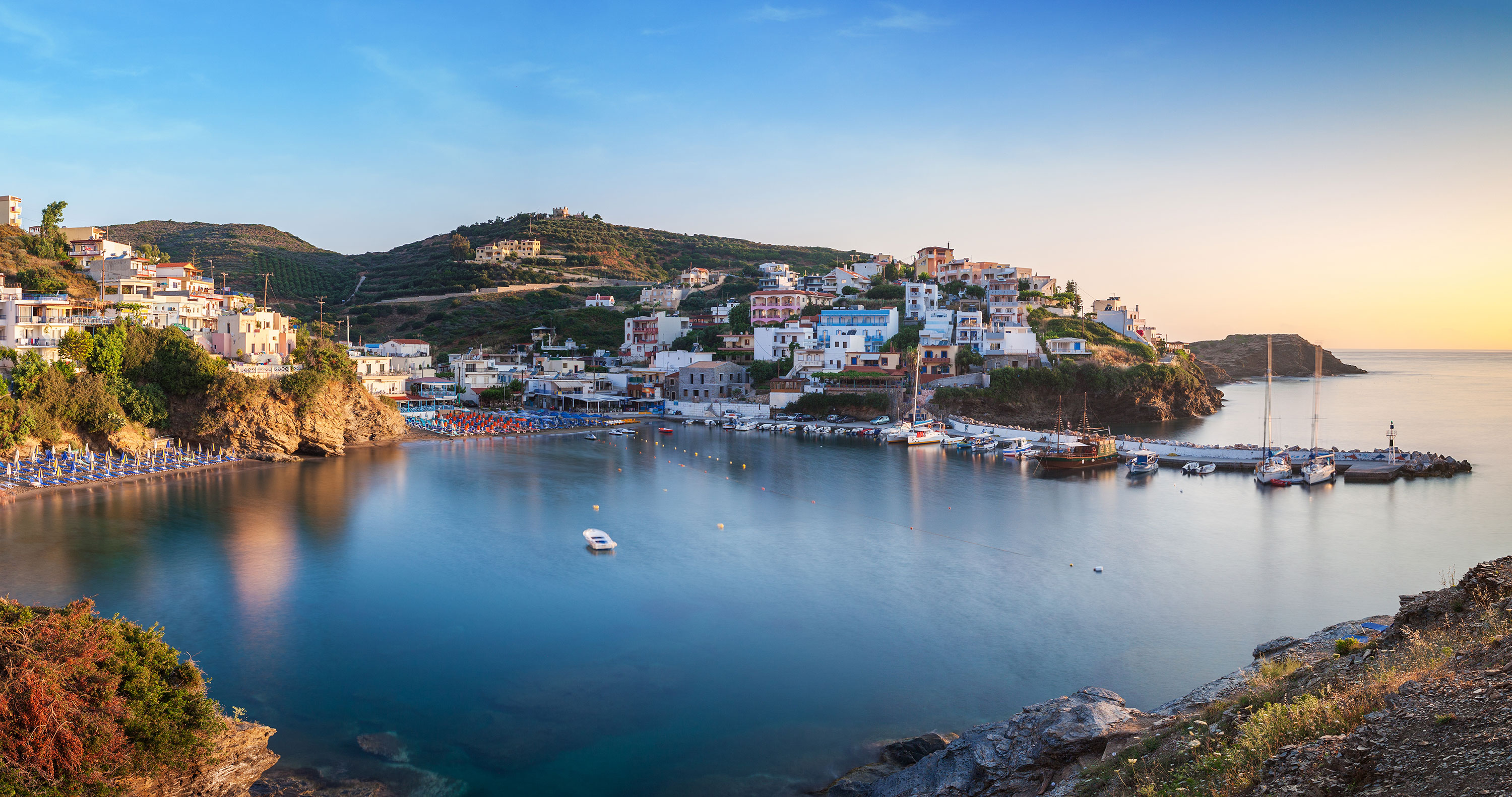 Bali was a small fishing village, but over the years has become a charming touring village, overlooking the little fishing harbor and the sea. It is a very attractive and romantic place, combining sea and mountains. Life is easy going enjoying the sun and the clear calm sea at a number of sandy and shingly beaches. Bali offers a large choice of taverns, restaurants, little shops, diving school, car rentals, excursion organizers, ATM, bars and discos (you can also find a doctor office and pharmacy).
It's location, at the center of the north coast of Crete, just 30 km to Rethymno and about 50 km to Heraklion (where the nearest airport is), makes it ideal choice for exploring the whole island of Crete. The closest town is Perama (15km away) where the guest can find banks, health center, Police station and other public services and shops.
The main highway is just about 1 km out of the village. There is a regular public bus service on the highway to all major towns.
Bali offers plenty of worthwhile sightseeing opportunities, such as the old Monastery of Saint John, the Melidoni cave and a lot of traditional mountain villages just a few km from Bali (such as Margarites, Melidoni, Anogeia, etc), where you can find traditional products. The area is also recommended for walking at the nature and outings to Panormo, Rethymno, and Fodele. Bali is an ideal place for quiet and restful holidays.